Nothing says 'reducing inequality' like putting people in shipping crates
The upcoming 2017 Davos Summit held by the World Economic Forum – where the world's leaders will gather together and discuss how to continue failing to fix any real problems – will feature some unusual accomodations this year.
Apparently, the hotels in the ultra-elite enclave are filling up, meaning staff of the various CEO's and politicians might have to settle for sleeping in shipping crates.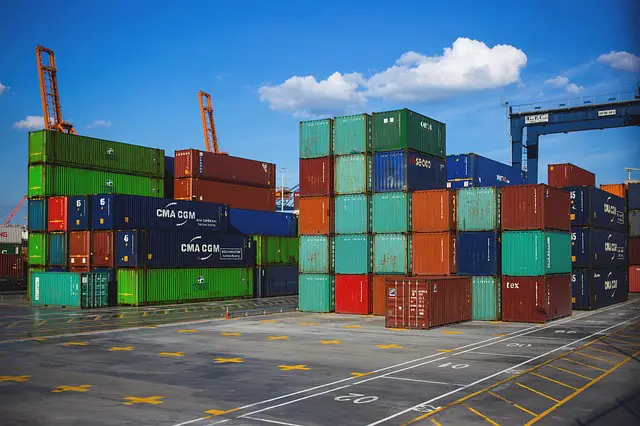 It's quite ironic – all the more so because the last few Davos sessions have featured "important" discussions on inequality that have led to nothing.
Hey, nothing says reducing income inequality better than the super rich putting their staff in shipping crates while they party in the swankiest hotels the world has to offer.
Count me as skeptical that any lasting change will come from this latest elite get-together.
Spencer Fernando
[widget id="top-posts-5"]