Anger continues to grow among countless Canadians, yet Trudeau continues to show his disgraceful arrogance and elitism by refusing to acknowledge the disservice he did.
Justin Trudeau played a key role – perhaps the key role – in helping spread the story of a girl who said she had her hijab cut.
Of course, we now know that story was a hoax.
The story falsely implicated an 'Asian man' and ended up spreading throughout the world, in large part because Justin Trudeau pushed it on social media and in a press conference.
After it was revealed to be false, he refused to apologize, particularly to the many Canadians from an Asian background who are outraged at what took place.
As a result of this growing anger, there are protests taking place across Canada yesterday, today, and tomorrow in Montreal, Toronto, London, Regina, and Edmonton.
The lack of media coverage has been notable, and shows the complicity of much of the corrupt establishment elites in covering up for Justin Trudeau and refusing to share the truth with Canadians – leading many people to wonder what else is being hidden from the people of our nation.
Below, you can view some photos of Patriotic Canadians protesting against Trudeau: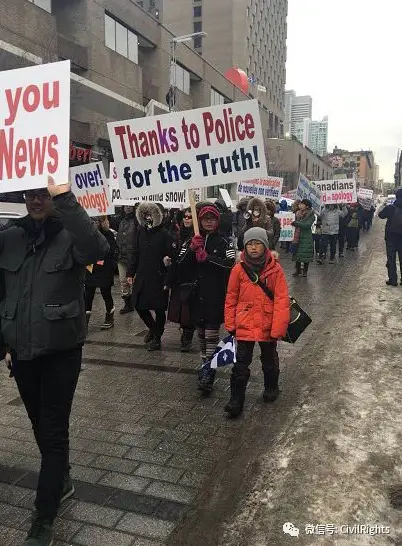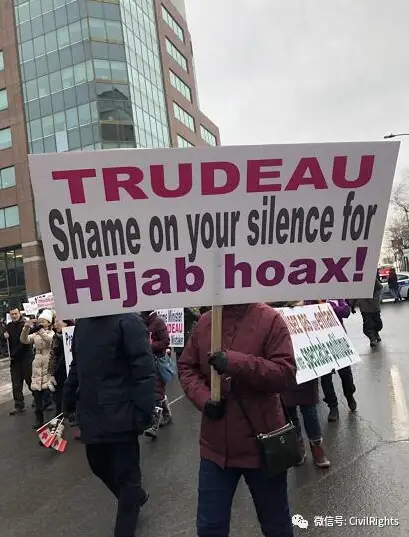 Help share this story and spread the word about these protests. All of us should stand with these Canadian Patriots who are demanding that the dishonest 'leader' of our country show respect and accountability for our citizens.
And since much of the media won't show these protests, it's up to us to get the truth out to Canadians.
Spencer Fernando
*****
If you want to support SpencerFernando.com, there are two ways you can help:
 Donation through PayPal: