Will Trudeau do the right thing, or will he do what China wants?
The Conservative Party has given Justin Trudeau a chance to finally get on the right side of history.
They are introducing a motion calling on the Trudeau government to recognize China's genocide against the Uyghurs.
Here is the statement issued by the Conservatives: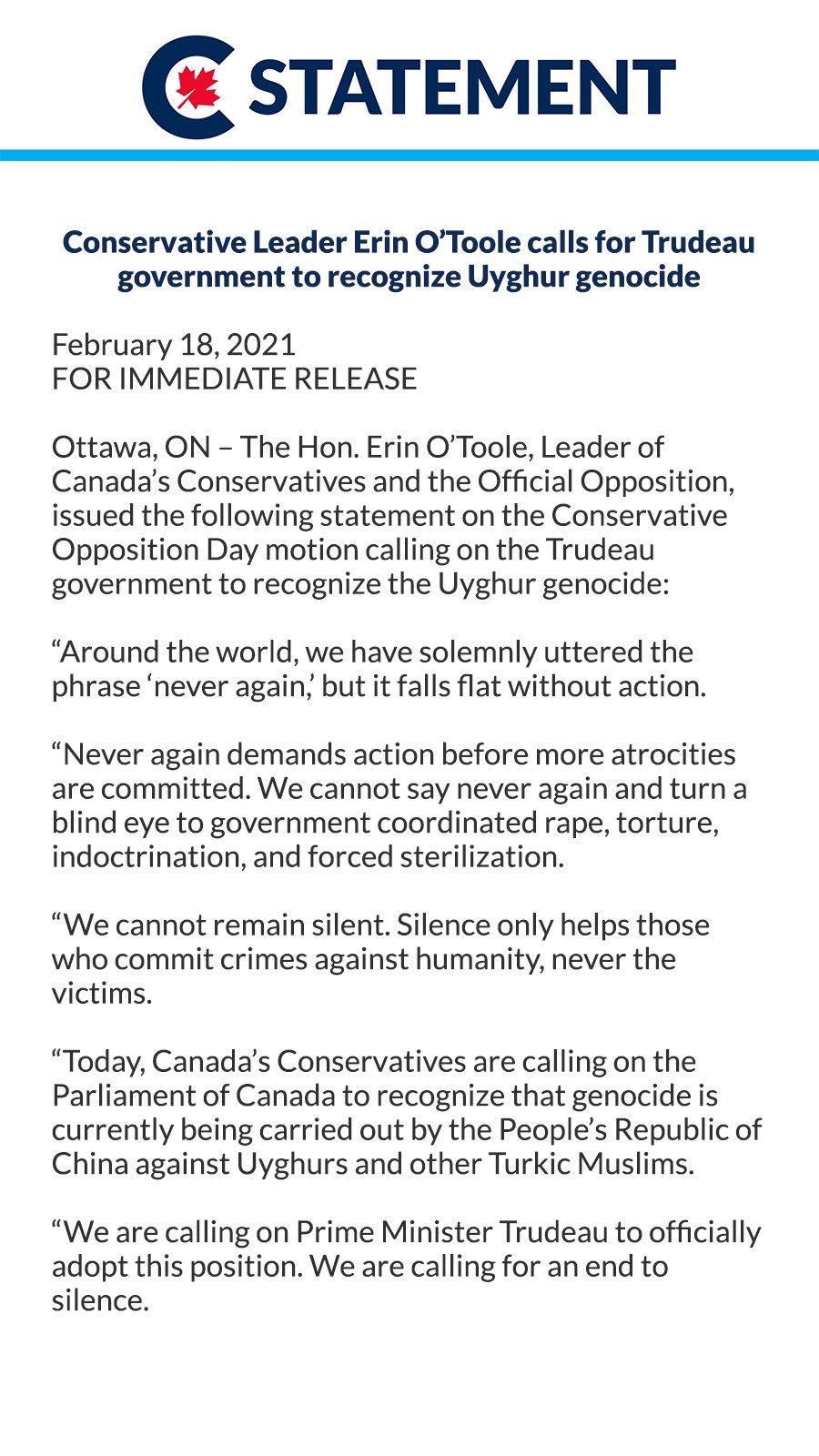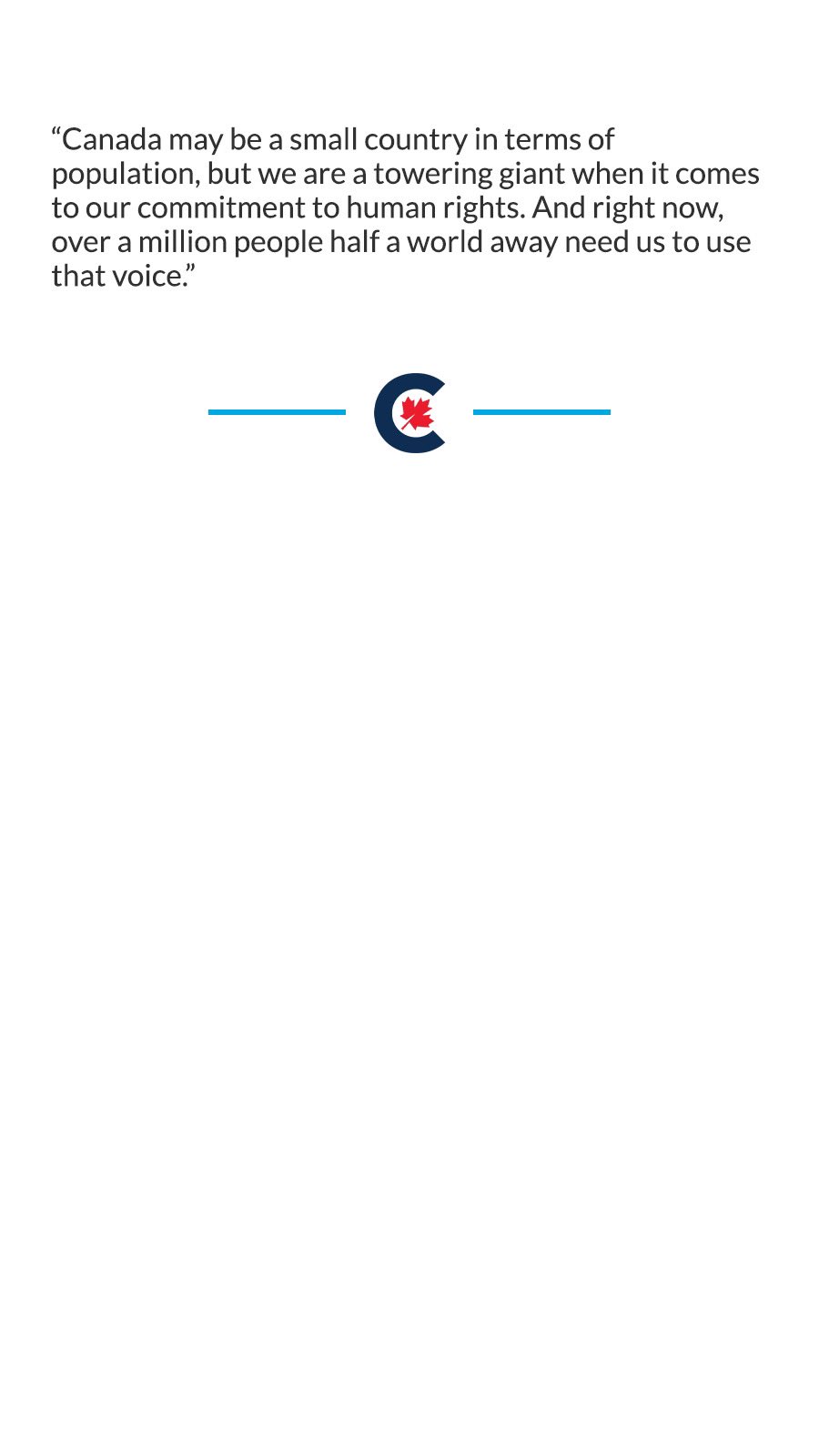 This should be easy for Trudeau.
All he and the Liberals have to do is vote for the motion.
Will they stand for Canadian values, or will they stand with the Chinese Communist Party?
Spencer Fernando
***
 With more and more of the media bought off by the government, and with the government now seeking to expand their control over social media, Canada needs Independent Voices like Spencer Fernando now more than ever. If you would like to support Spencer Fernando's writing, you can contribute at the button below:

[widget id="top-posts-5"]